Intel spiders have developed a drone specifically for those who want to be able to write applications for their quadrocopter. The aircraft is based on the Aero Compute Board platform with an Atom x7-Z8750 processor and 4 GB of RAM. On board there is a card with 32 GB of memory, a Wi-Fi module, a USB 3.0 connector and two cameras, one of which is forward and the other is down.
The Aero Ready to Fly comes with four motors, eight propellers and four speed controllers. The unmanned aerial vehicle is equipped with a RealSense 3D camera that senses depth, an altimeter, a magnetometer, an autopilot, a GPS module and a system that avoids collisions.
The device is made of carbon fiber, its weight without battery is about 850 grams. The battery is not included in the kit, so the owner can choose the most suitable option for him. By the way, these same drones recently took part in a light show, during which as many as 300 aircraft flew up to the sky and arranged there illuminations.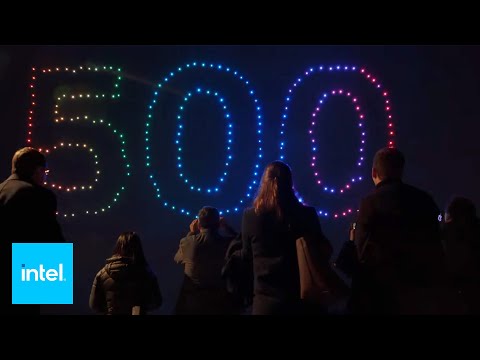 The price of the device is 1099 US dollars.